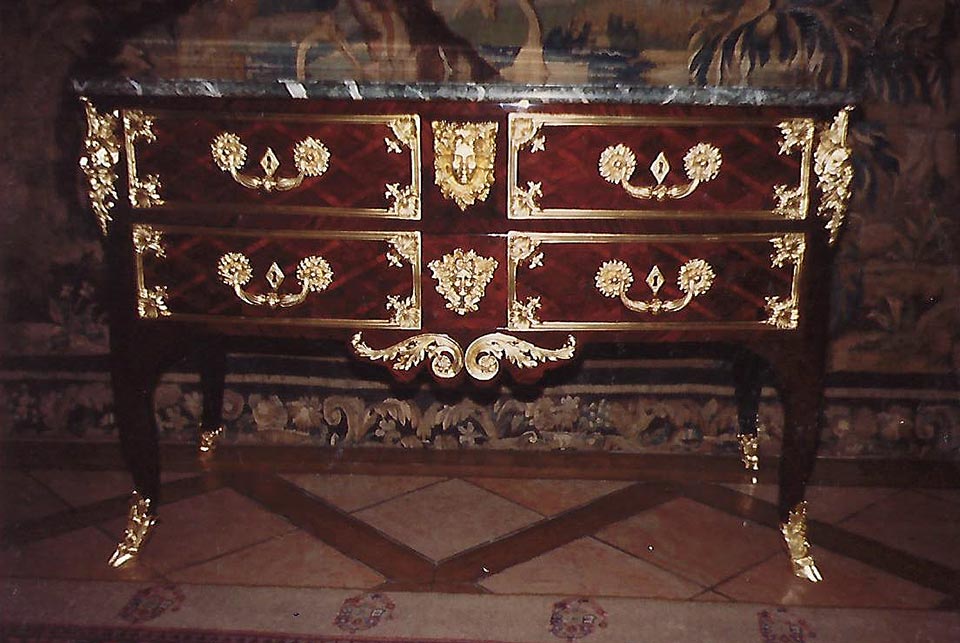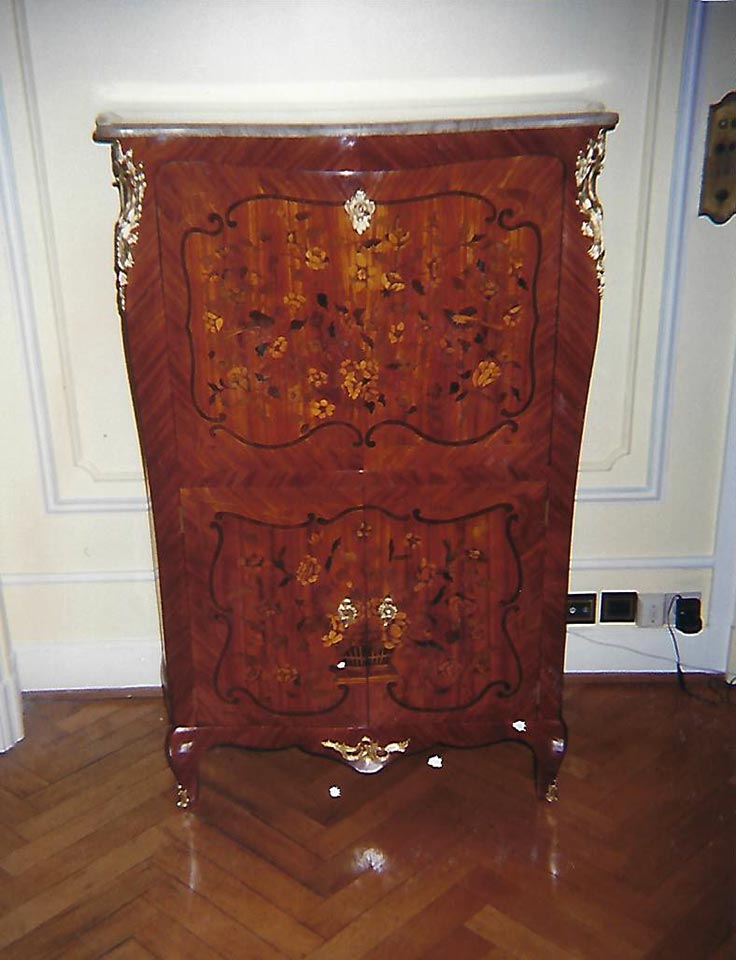 Our priority: to offer you quality catering
The restoration of quality furniture is a delicate job that requires expertise and know-how. Samuel Dobbelaere has more than 30 years of experience in this field and can offer you quality work, always respecting your instructions and preserving the origin of your antique furniture.
Whether it's a table, chairs, or exceptional furniture from the Haute Epoque, such as an inlaid chest of drawers, a console or a desk, Samuel Dobbelaere will restore your furniture with the greatest care, respecting the integrity of the furniture entrusted to us. The priority is to always keep one important element in mind: a quality restoration is in principle invisible!